About Paul Gorney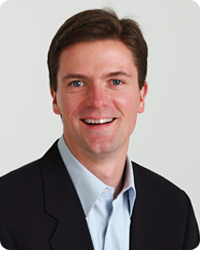 Paul Gorney
Top 1% in Sales out of all Chicagoland Brokers*
862 Homes Sold over 24 Years
Represent many of Chicago's Professional Athletes and Sport Executives
Represent Top Chicago Business Execs and Top Administrators at Chicago Universities
Paul Gorney excelled in Division I collegiate track and field. 24 years ago, he wanted to build a real estate business because it provided an opportunity to very clearly separate himself from the other competitors in the field. Simple, some people are just better than others at what they do.
The barriers to entry into the profession are almost non-existent, with new people coming and going constantly. However, the drive and skills to perform at an exceptional level are rare. This is what interested Paul.
Paul's referral base has grown, year after year, from the many happy clients he has represented. His clients are very loyal, send their friends, co-workers and family for assistance, and, they themselves, started to become repeat clients.
At this point, 80% of Paul's business is by referral. He is someone that is respected and noted in the Chicago, and national, real estate community.
Paul has grown a very strong following among Chicago's professional athletes, entertainers and business leaders. In addition, he now has a proprietary network of luxury agents (G Luxury Relocation) that handle his clients and referrals in all the major cities across the U.S.
*Multiple years, including 2015 (Source: MRED)